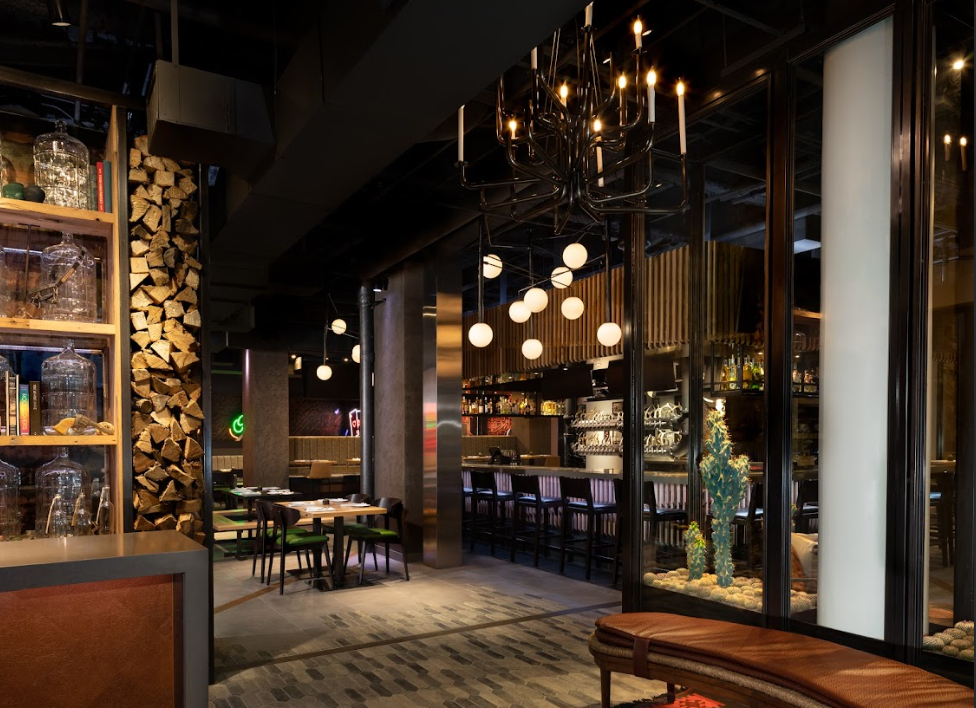 Hospitality Alliance is a consultancy and management group made up of award-winning experts in different areas of the hotel and food and beverage industry. Whether you are opening a new venture or rethinking an existing asset, the team at Hospitality Alliance has the knowledge and ingenuity to help you bring your vision to life.
Below you'll find just a small sampling of some of our projects, or read more about what we do here…  or meet the team here.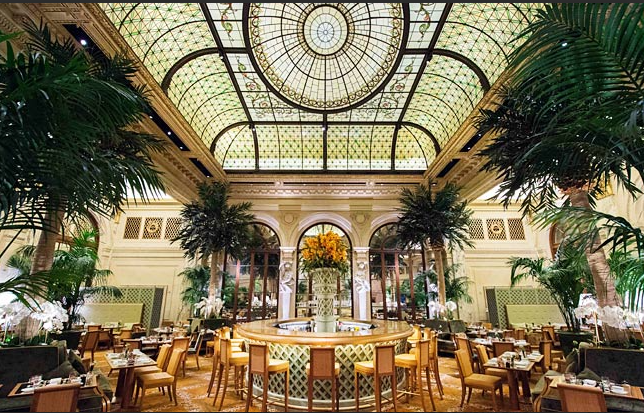 If it's related to hospitality we have you covered. From the ground up or from the top down we make the difference.
Menu engineering/development and concepts– We have created and conceptualized menus for countless concepts and brands through the years. Many factors are considered in menu development and layout including product/ item…
Hospitality Alliance has a deep network of relationships with countless Chefs, Operators, and Restaurateurs (many of whom we have worked directly with in our careers). ?Often these groups are not receptive or won't work with traditional brokers…
The Principals of Hospitality Alliance have significant experience at every level of real estate ownership and transaction. We have participated in the sale or finance of over $6.5 Billion of real estate across all real estate types…
Hospitality Alliance has recently forged a strategic partnership with the Manhattan-based branding and marketing firm Zeitghost…
Hospitality Alliance is a multifaceted hospitality consulting and management company specializing in freestanding and mixed-use food and beverage complexes, entertainment venues, nightlife, hotel and facility operations…
Principals of Hospitality Alliance have produced events in seven states including New York, Pennsylvania, New Jersey, Connecticut, Massachusetts, Vermont and Washington. The production has including overseeing the filming…
We bring a bevy of services to clients of Hospitality Alliance including full logo, identity and concept generation, along with consultation…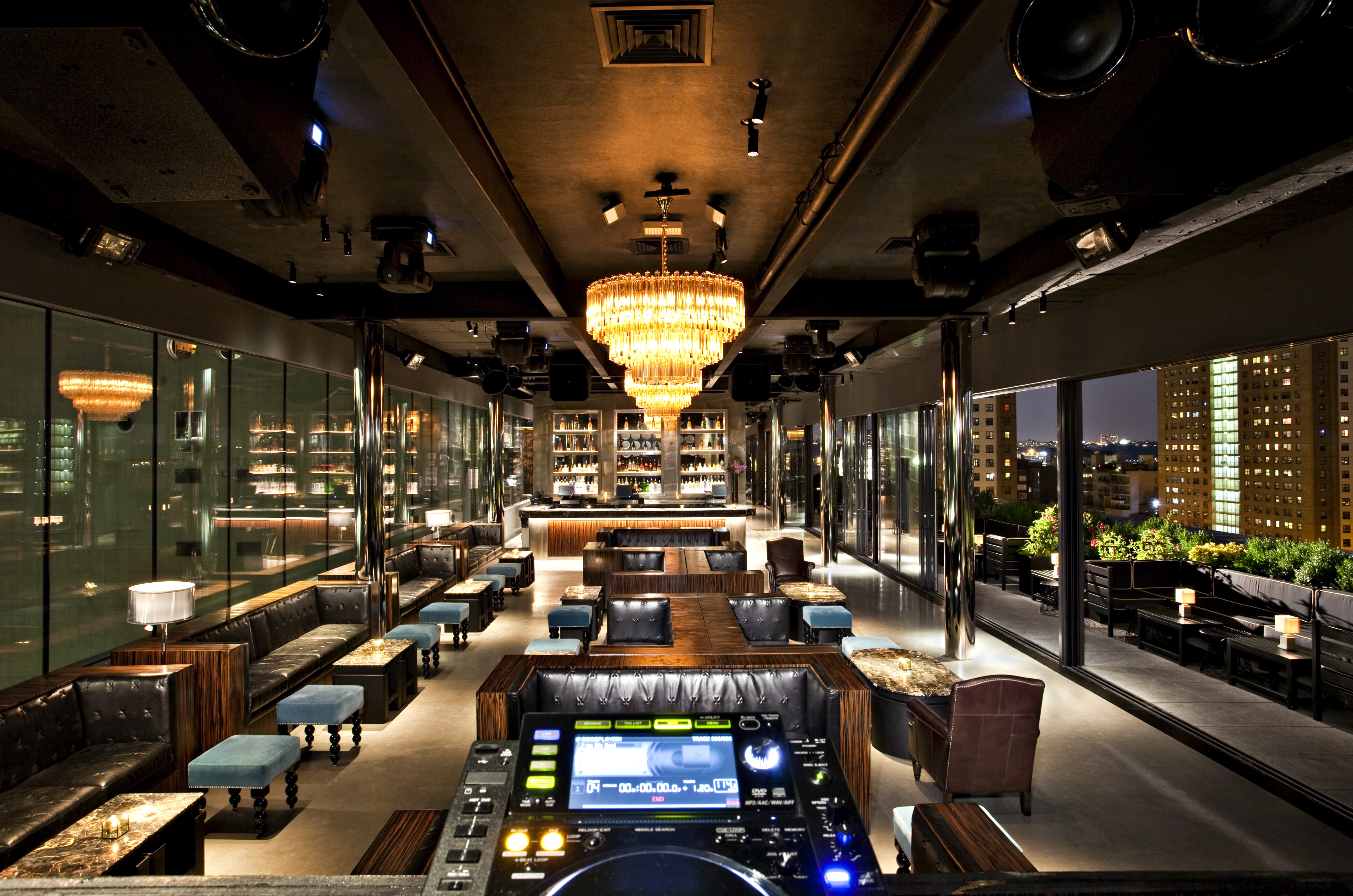 Hospitality Alliance is a nationally-acclaimed Hospitality Management, Development, and Consulting firm providing comprehensive services for campuses, hotels, restaurants, bars and developers. Hospitality Alliance offers solutions for every stage of a project – from inception to execution -including talent procurement, concept development, leasing, construction project management, hiring, training, and the opening and operation of new locations.   We are the connectors, conceivers, creators, and curators of best-in-class hospitality concepts.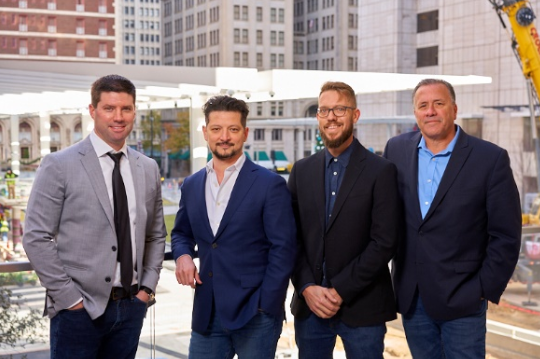 We love what we do and we think it shows.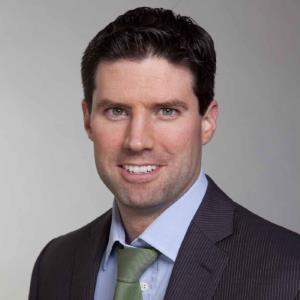 Kevin P. Lillis
Chief Executive Officer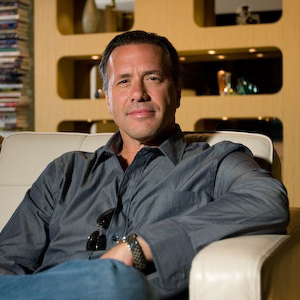 Kelley Jones
President & COO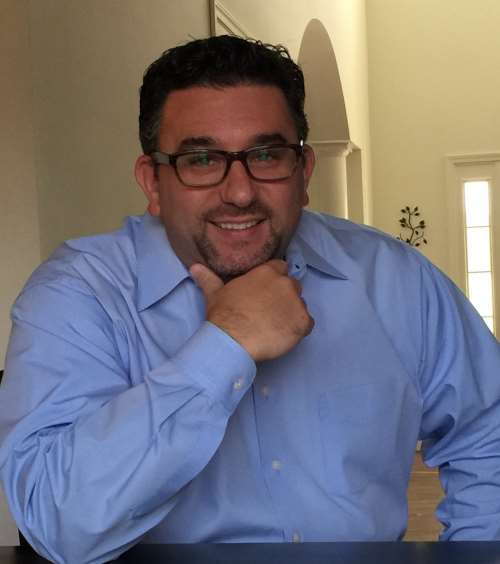 Tom Forgione
Vice President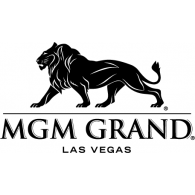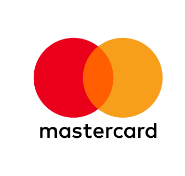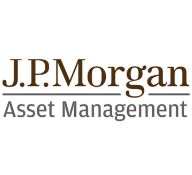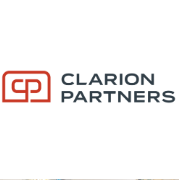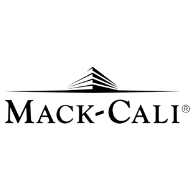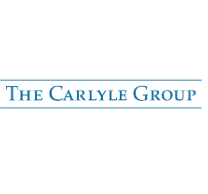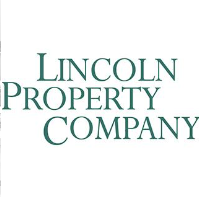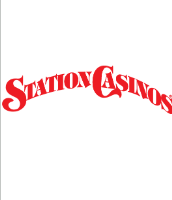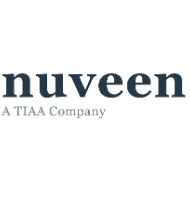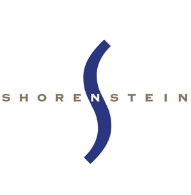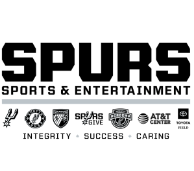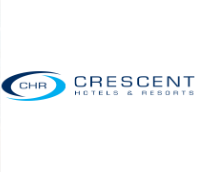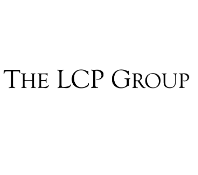 With projects throughout the United States and abroad Hospitality Alliance is the company you want on your project. Contact us and let's discuss the possibilities for your next successful project.

One of the longest-standing hotels in Downtown Los Angeles, Hotel Figueroa is an iconic beacon of progress in an ever-evolving city. Following a dazzling, two-year restoration inspired by its original 1926 Spanish Colonial splendor, the hotel has re-emerged as an urban oasis in L.A.'s cultural epicenter.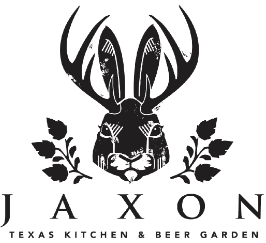 JAXON Texas Kitchen & Beer Garden opened in early 2020 in Downtown Dallas, the concept is owned by Hospitality Alliance. The restaurant and bar feature a large variety of Texas craft beers as well as a menu focusing on modern Texas dishes with influence from surrounding geographic neighbors including Mexico, Louisiana and New Mexico. a