Gaku Ramen – Fort Collins, Colorado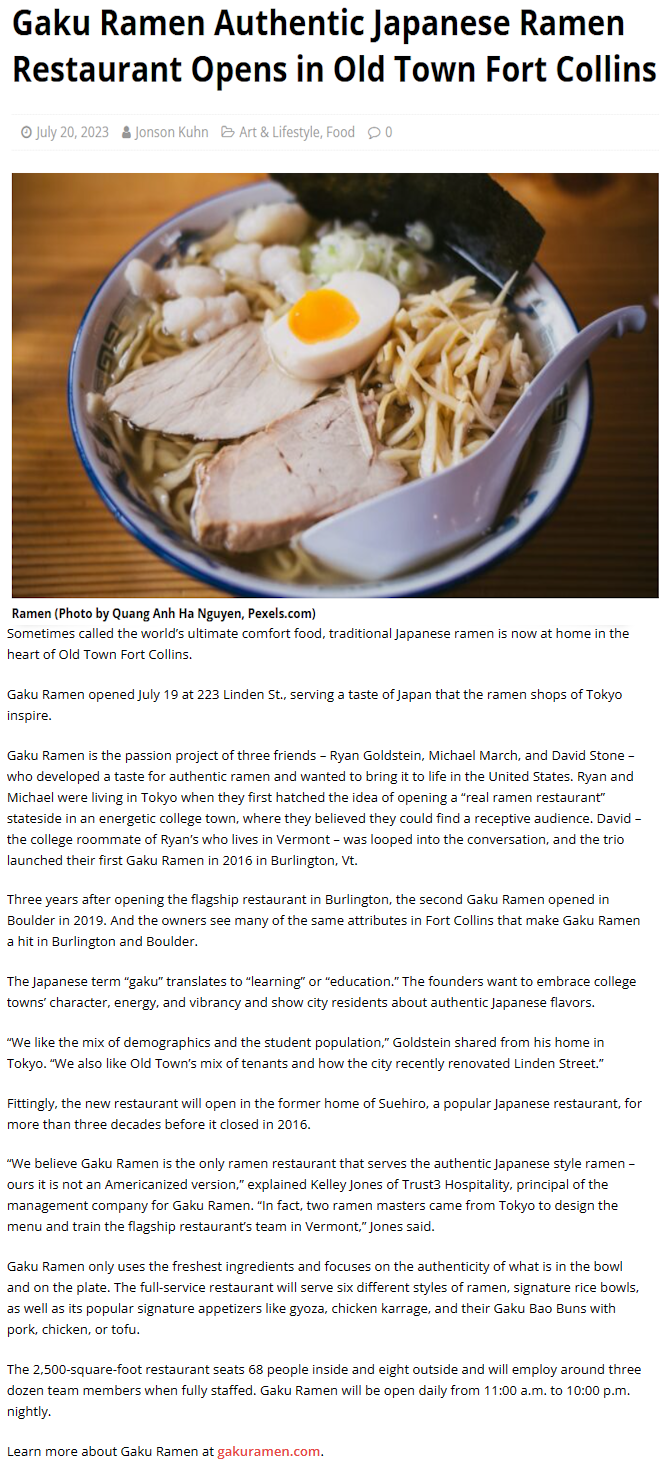 Gaku Ramen
The Landing Rooftop at Hotel Melby in Melbourne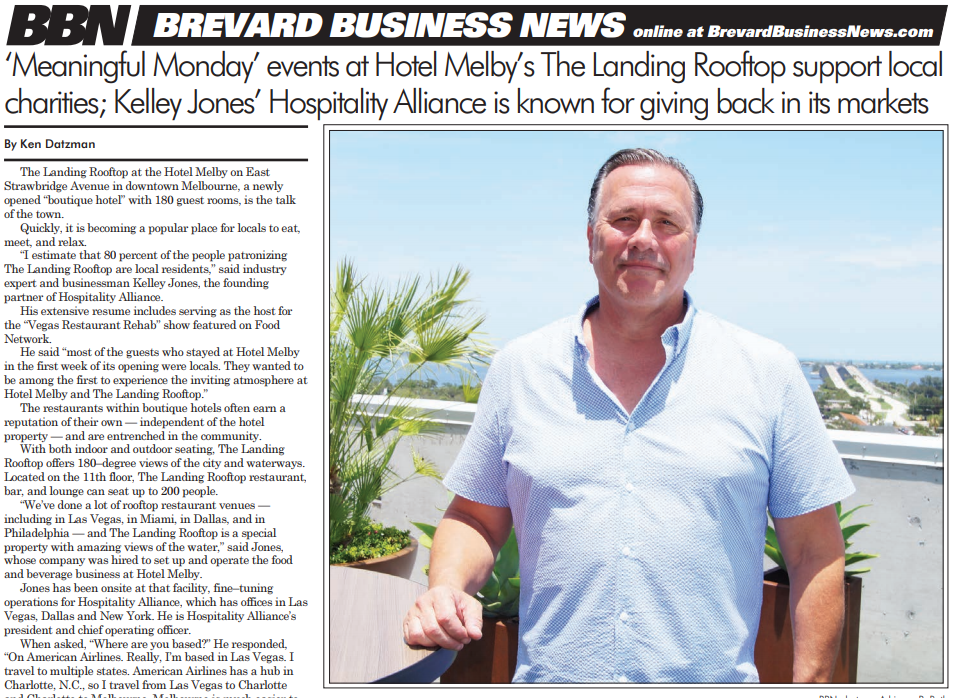 The Landing
The Landing Rooftop at Hotel Melby in Melbourne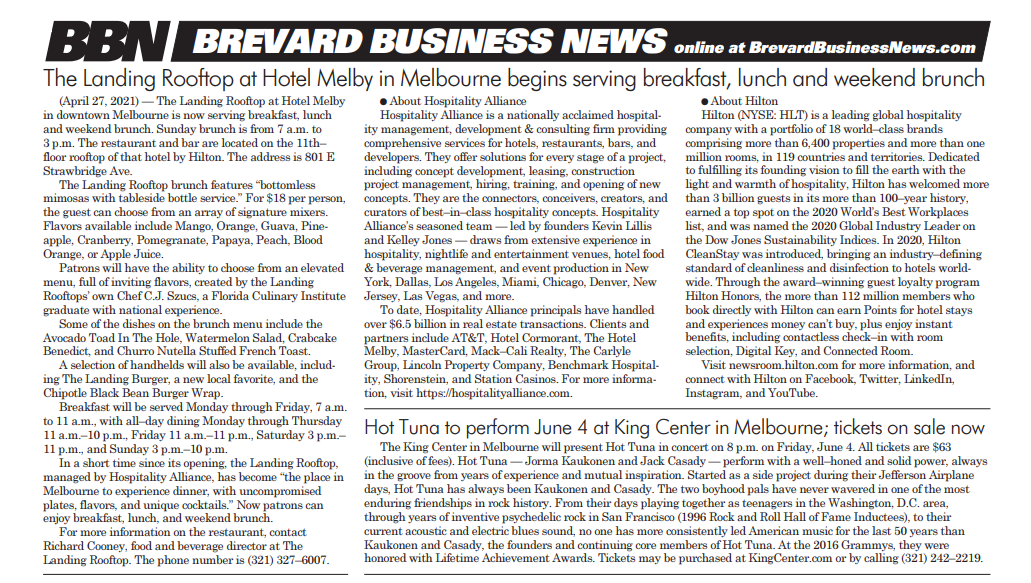 The New Marketing Norm: Service in America Sucks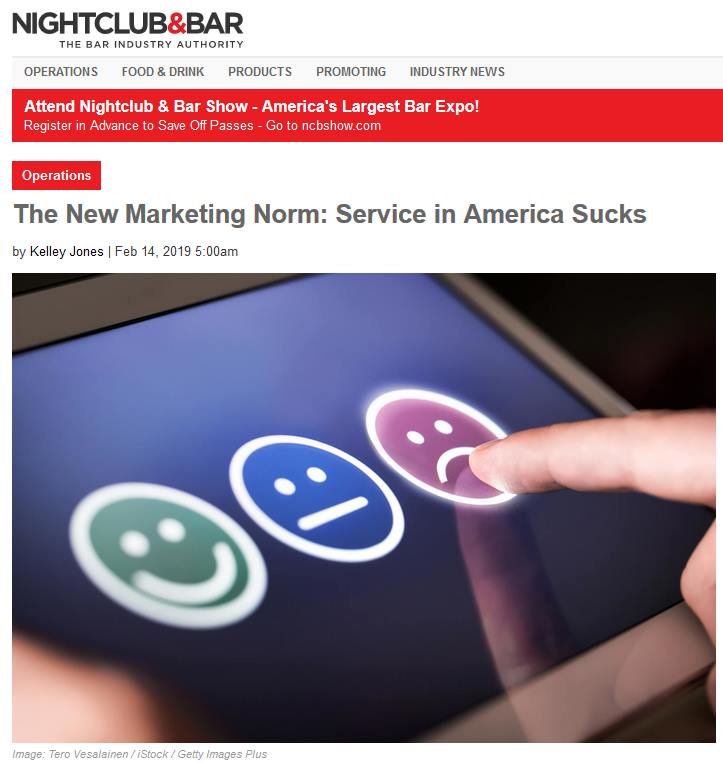 CREATING A FUSION DINING CONCEPT FOR AVENUE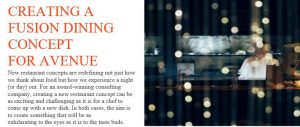 The Hollywood Reporter cites Eve American Bistro at The Mayfair LA one of the hottest restaurants on the map.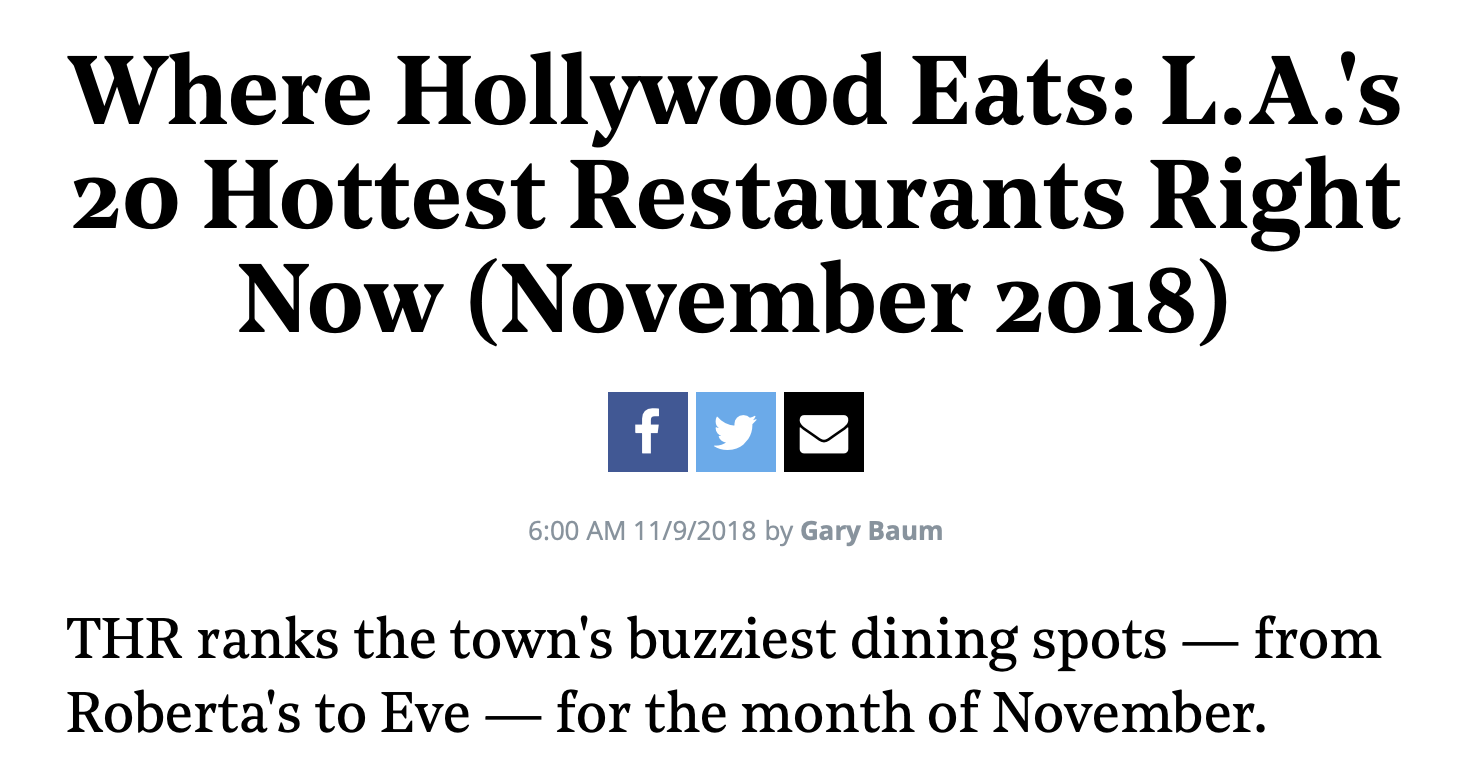 Thank you to The Telegraph for the love! The Mayfair LA (F & B by HA) is making its mark on Los Angeles.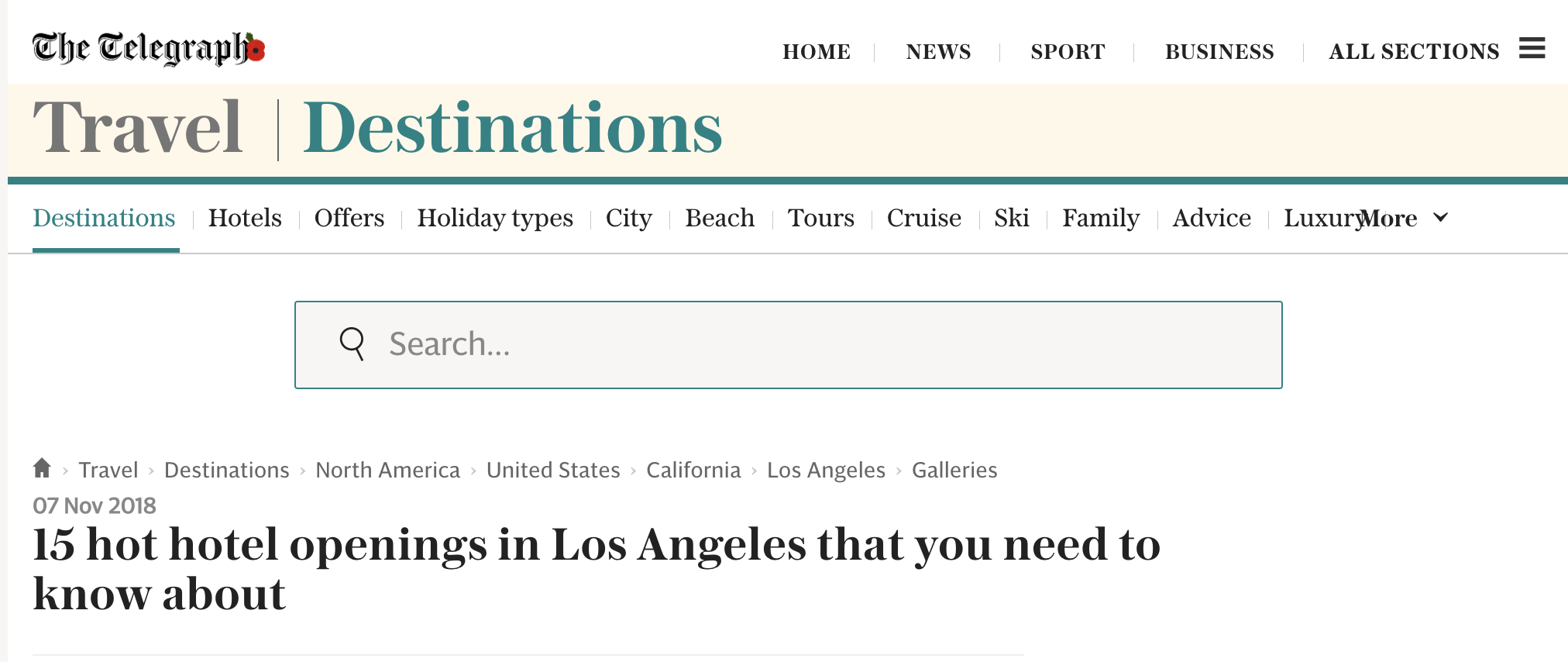 Thanksgiving: Not just for turkeys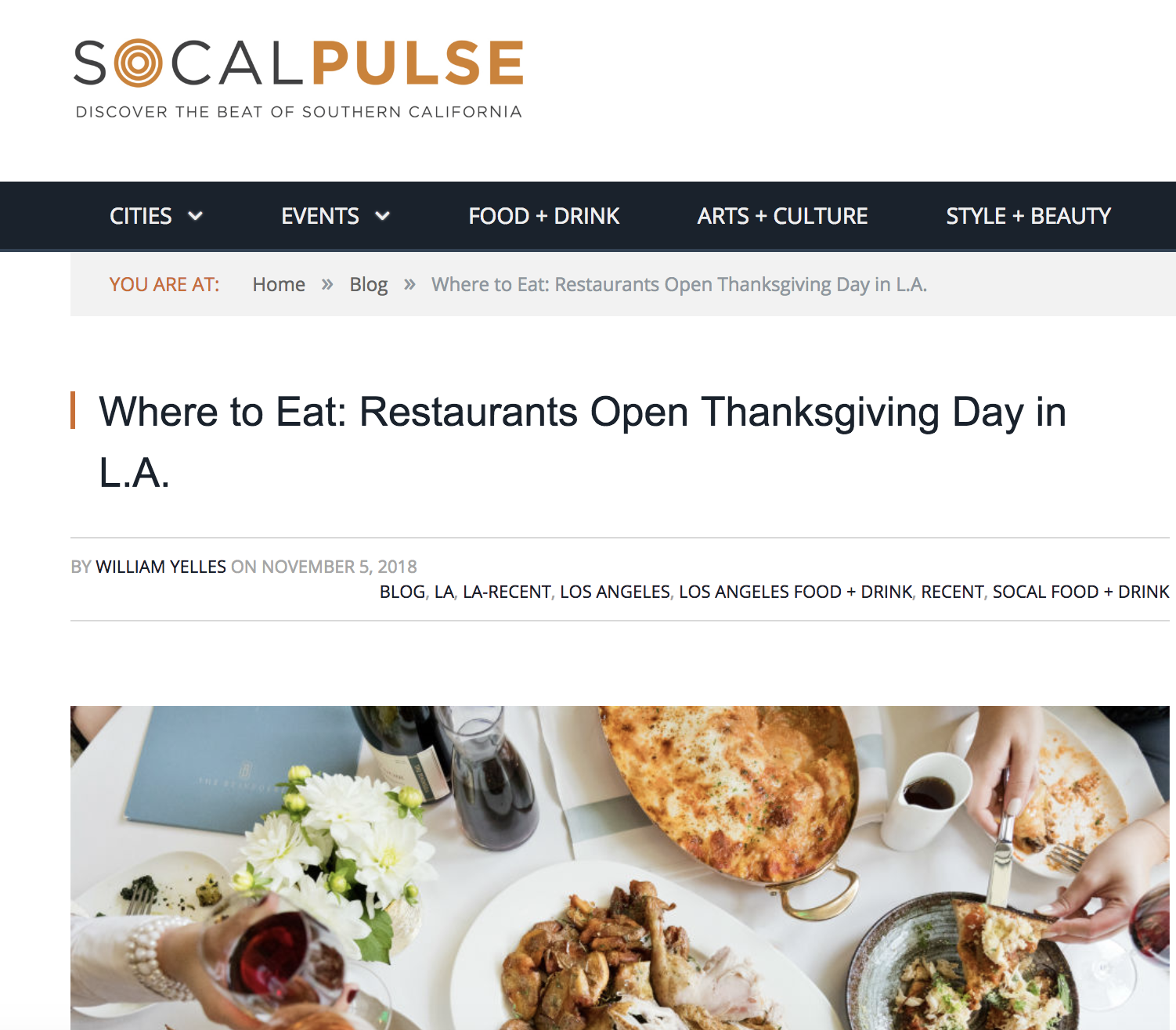 More accolades from the foodie community for Eve American Bistro at The Mayfair LA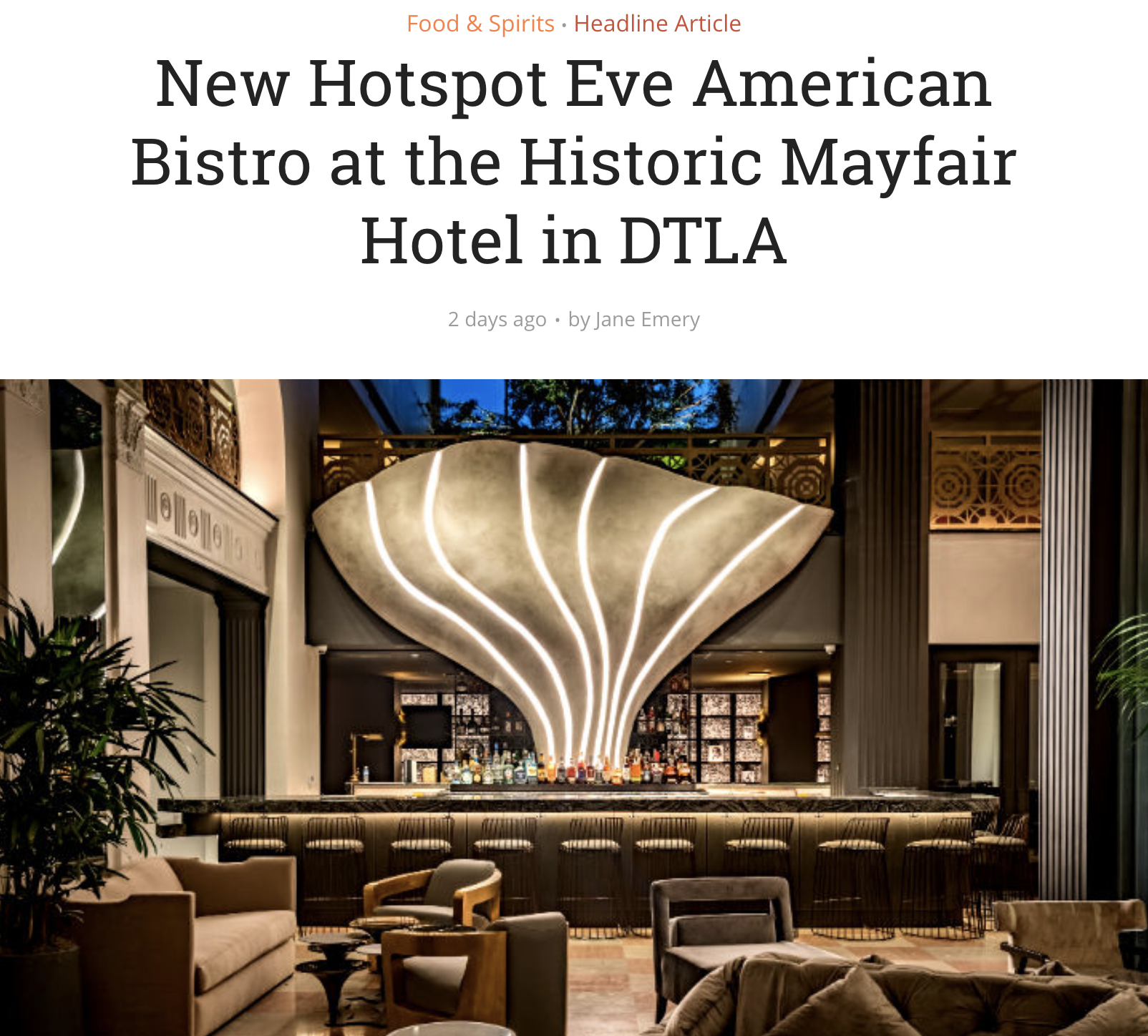 Prime Cut: Eater recommends the Prime Rib at Eve American Bistro (at The Mayfair Los Angeles) as one of the best the city has to offer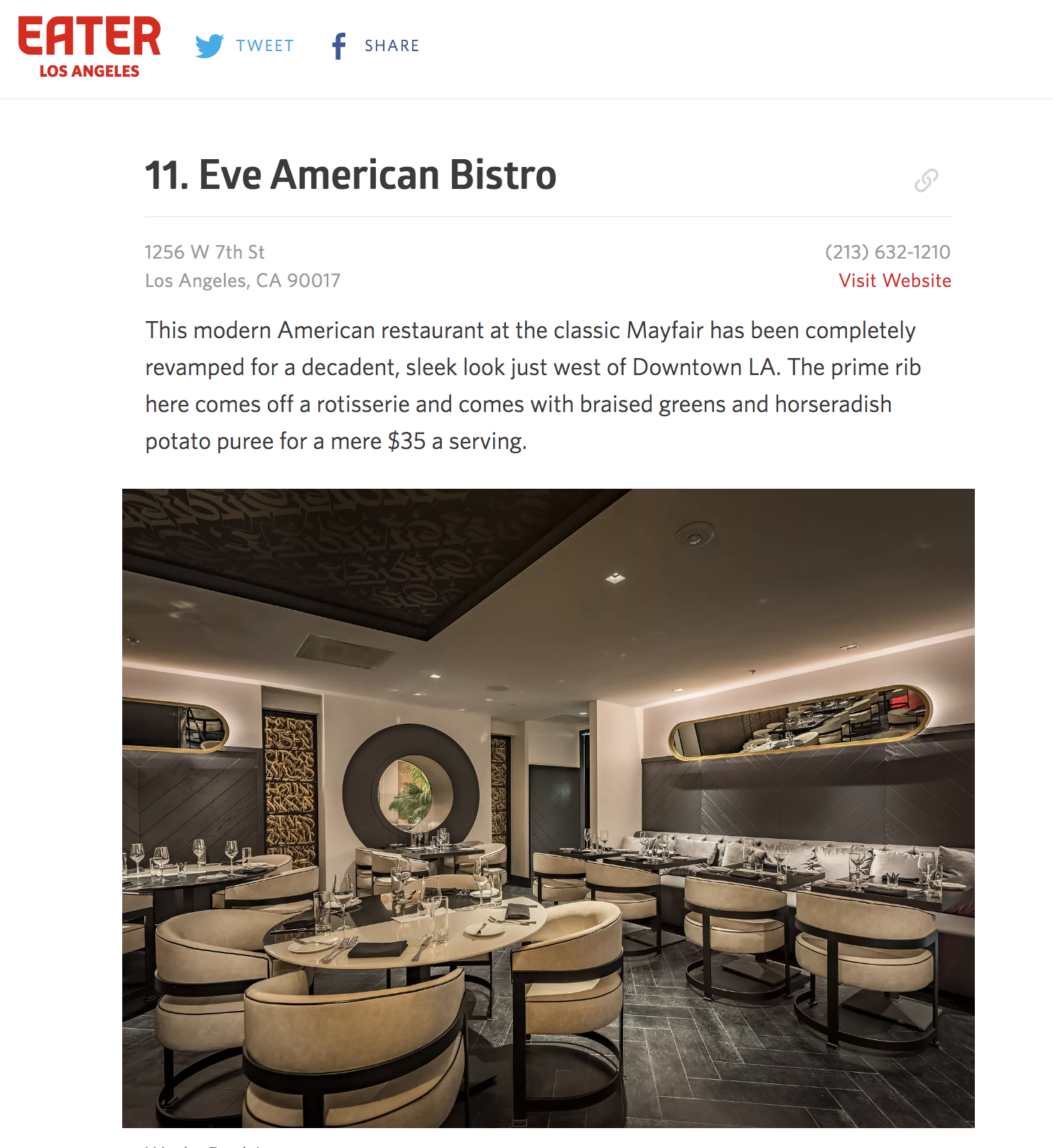 Eater preview of Eve American Bistro at The Mayfair Los Angeles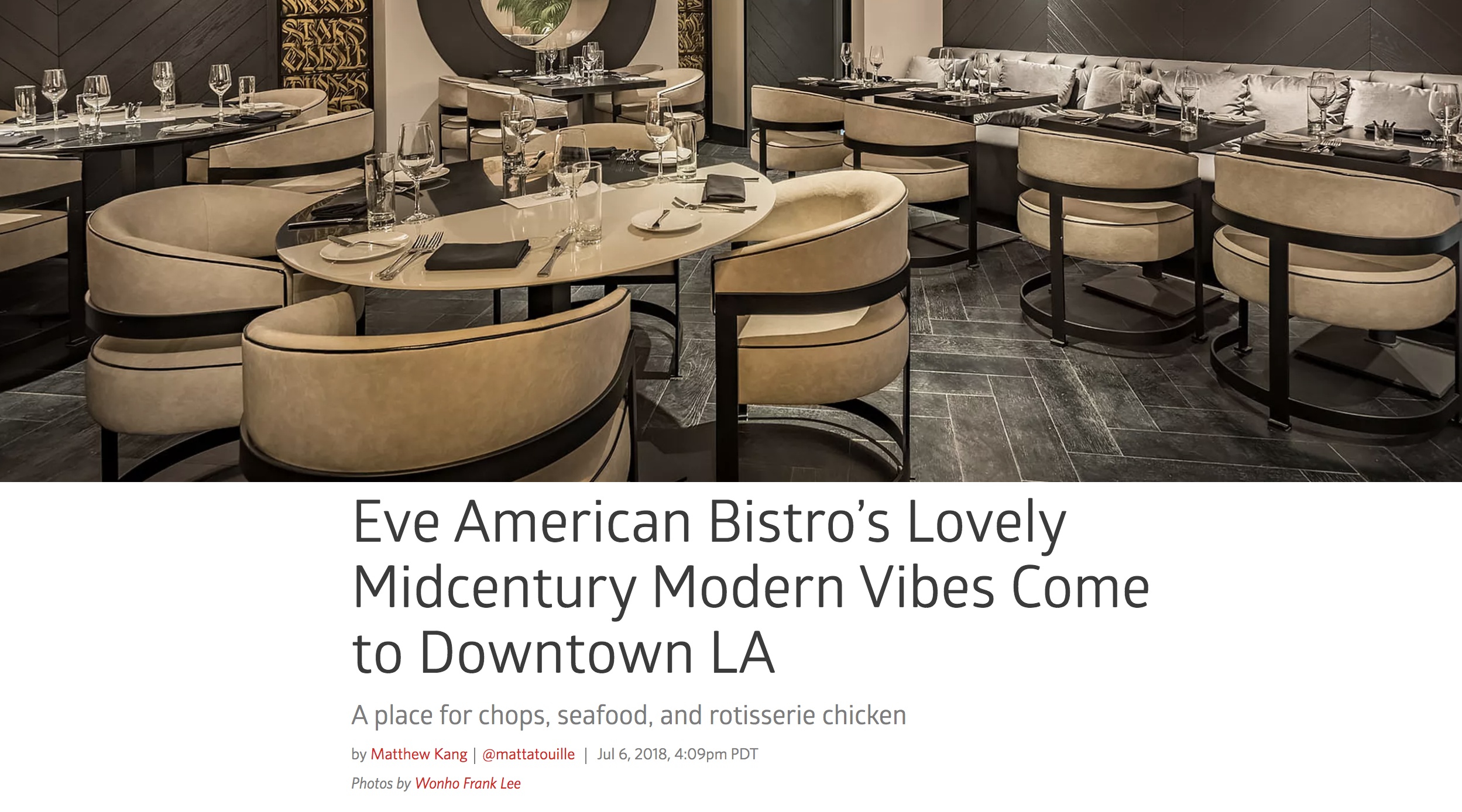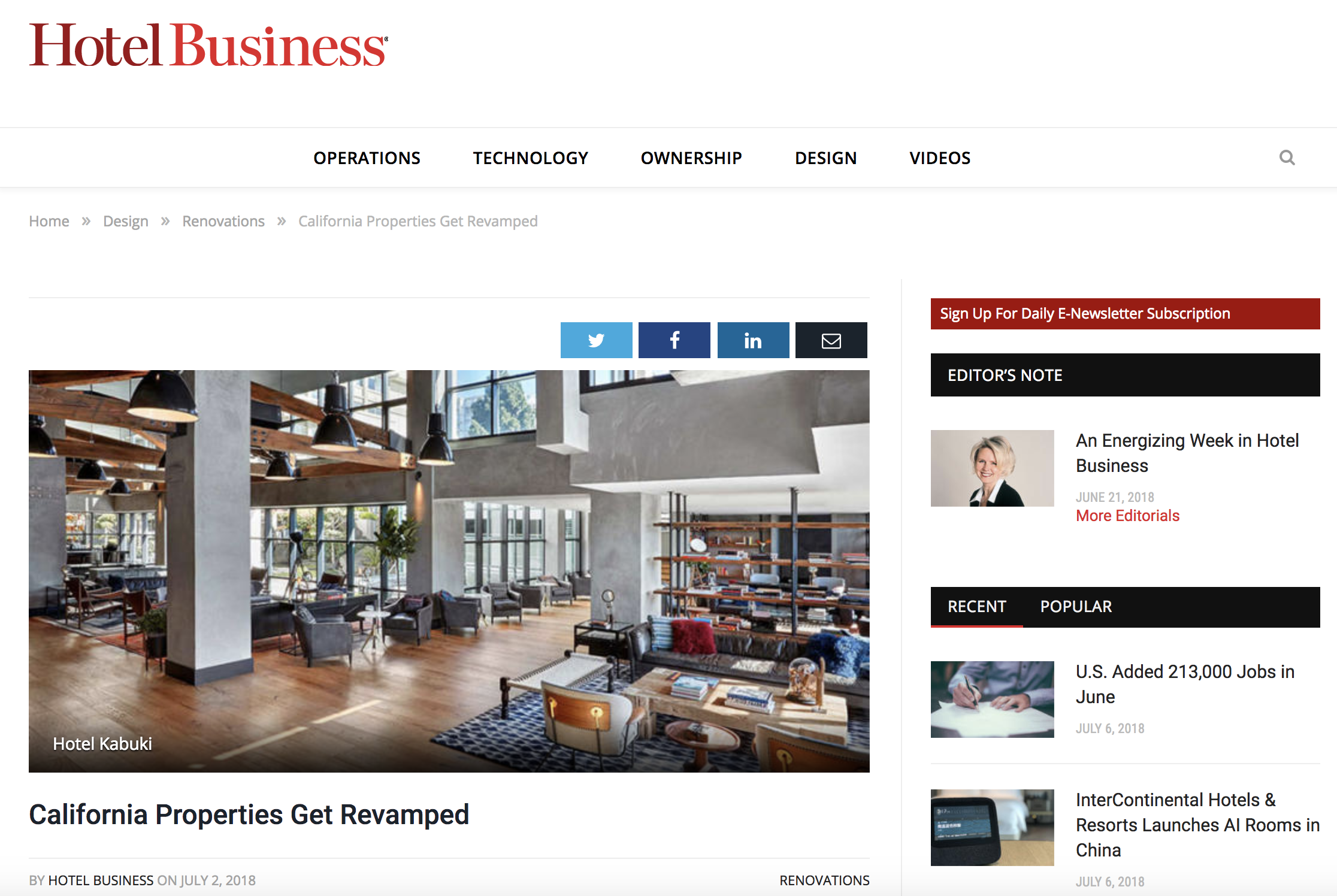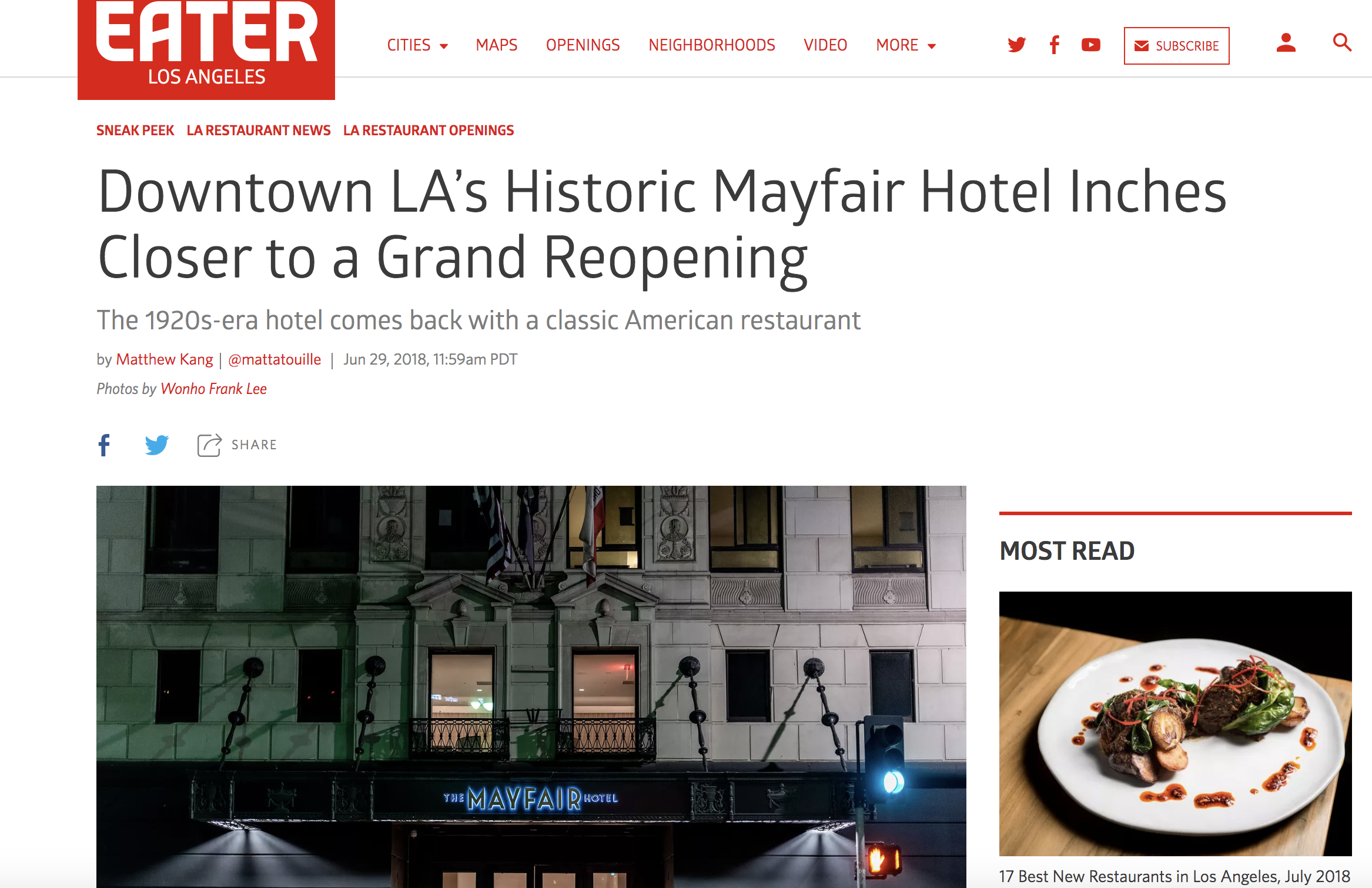 Business Insider on the new Mayfair Hotel Los Angeles and Hospitality Alliance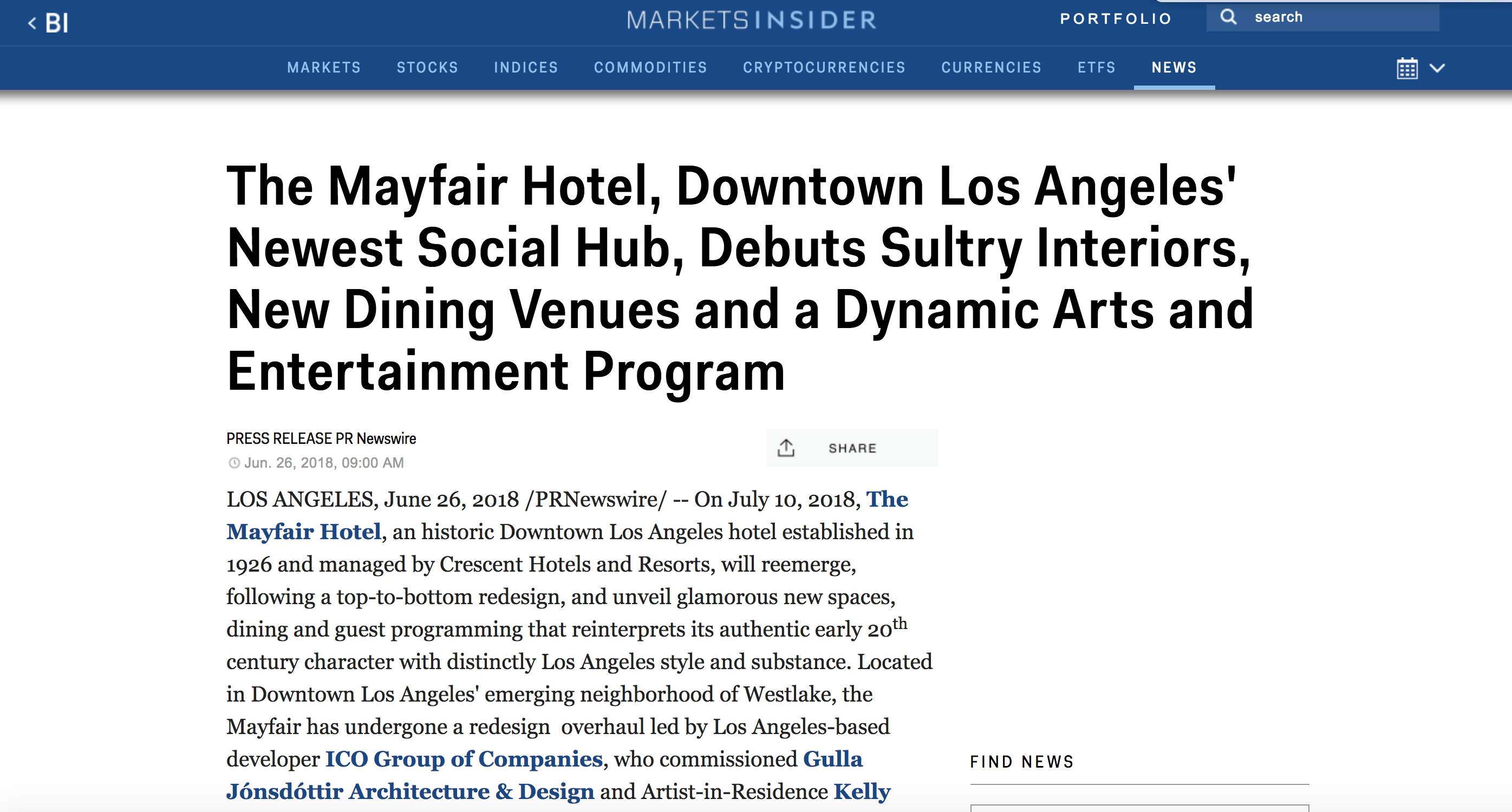 Bar Business Magazine Q & A with Hospitality Alliance COO Kelley Jones
Check out Kelley Jones, President & COO  of Hospitality Alliance, on his new show Vegas Restaurant Rehab.
The premier is this Sunday, April 29th.
Kelley Jones weighs in on the food-cost equation… how do you approach menu building and pricing?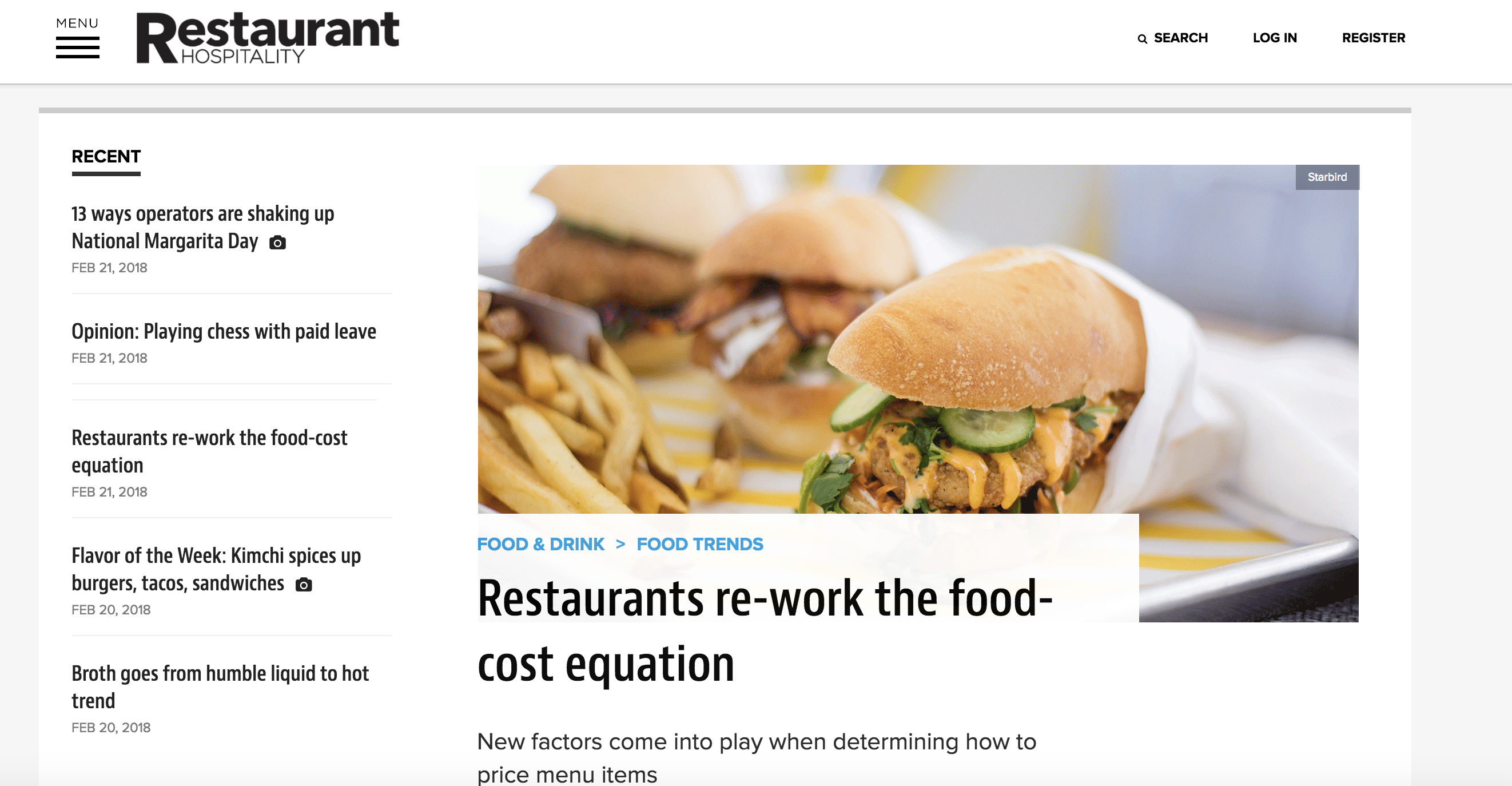 The word is out. Hospitality Alliance is proud to be working on bringing Fort Worth a whole bevy of new food offerings at the Crockett Row Food Hall. First up, John Tesar's Knife Burger! Thank you Fort Worth Magazine for the shout out.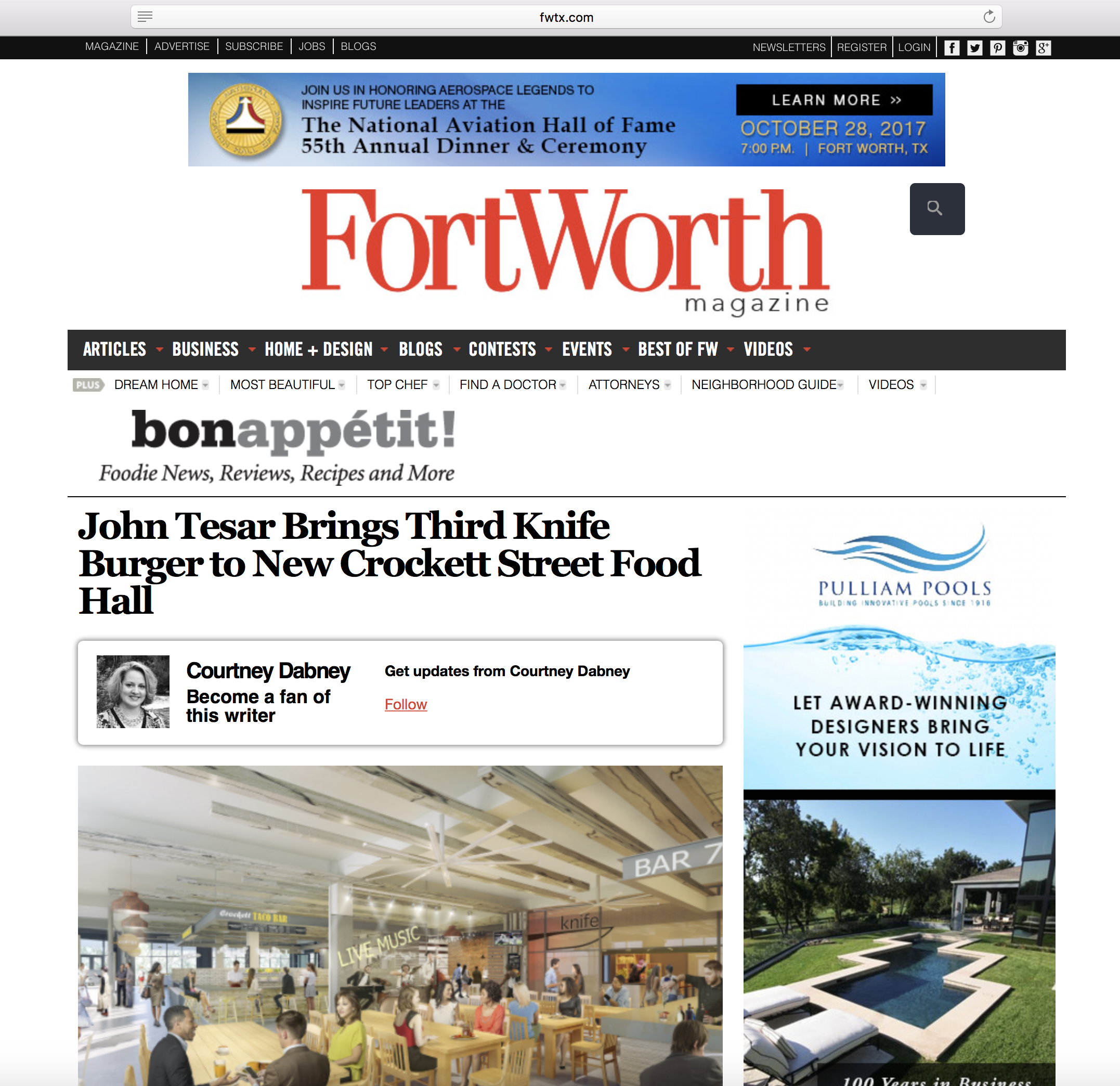 HA Partner Kelley Jones featured on Nightclub.com regarding Millennials in the workforce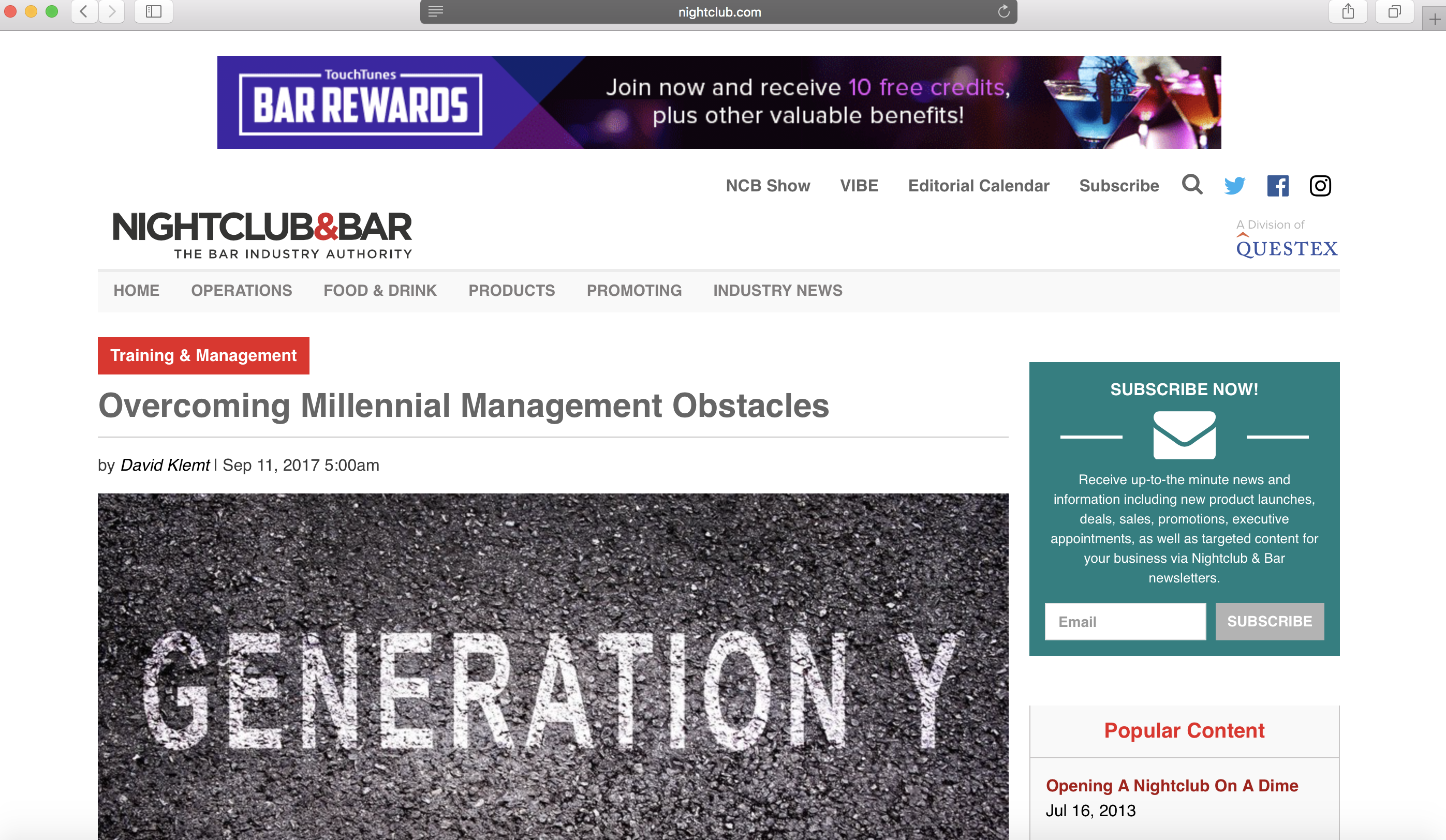 Upcoming Mayfair Venue openings in Eater LA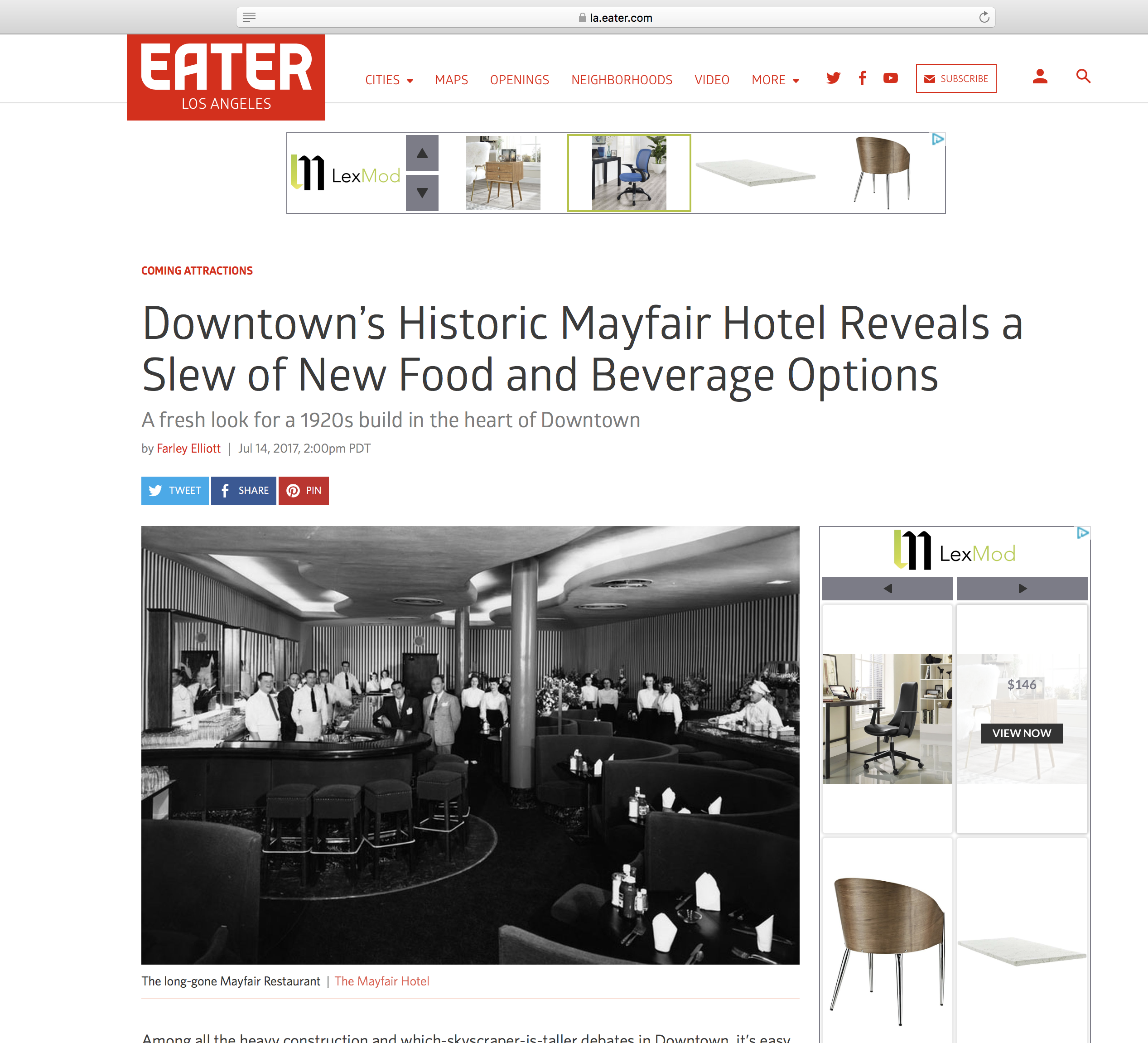 Hospitality Alliance and The Mayfair Hotel in Travel Daily News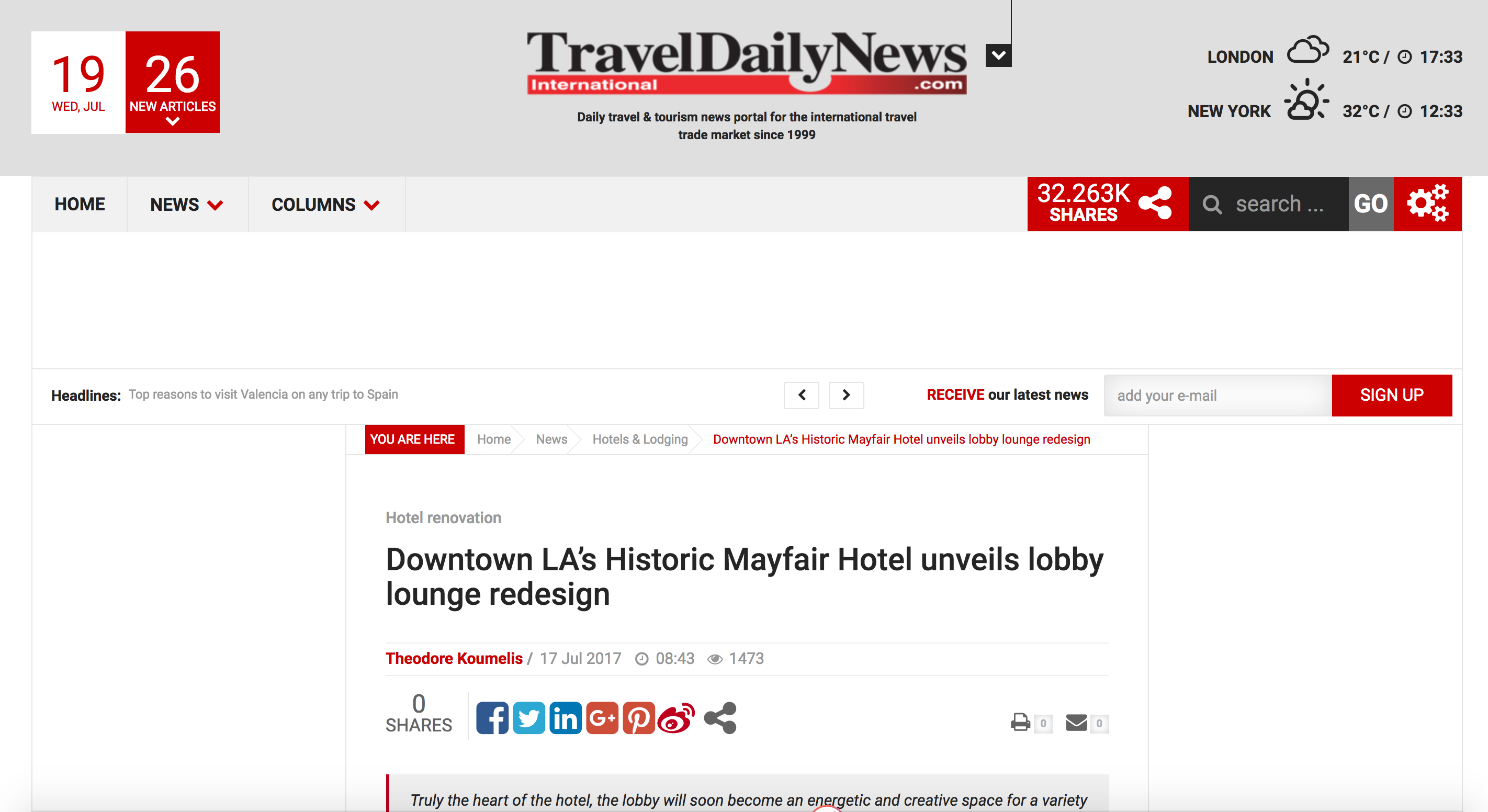 Hospitality Alliance CEO interview with The Independent Lodging Congress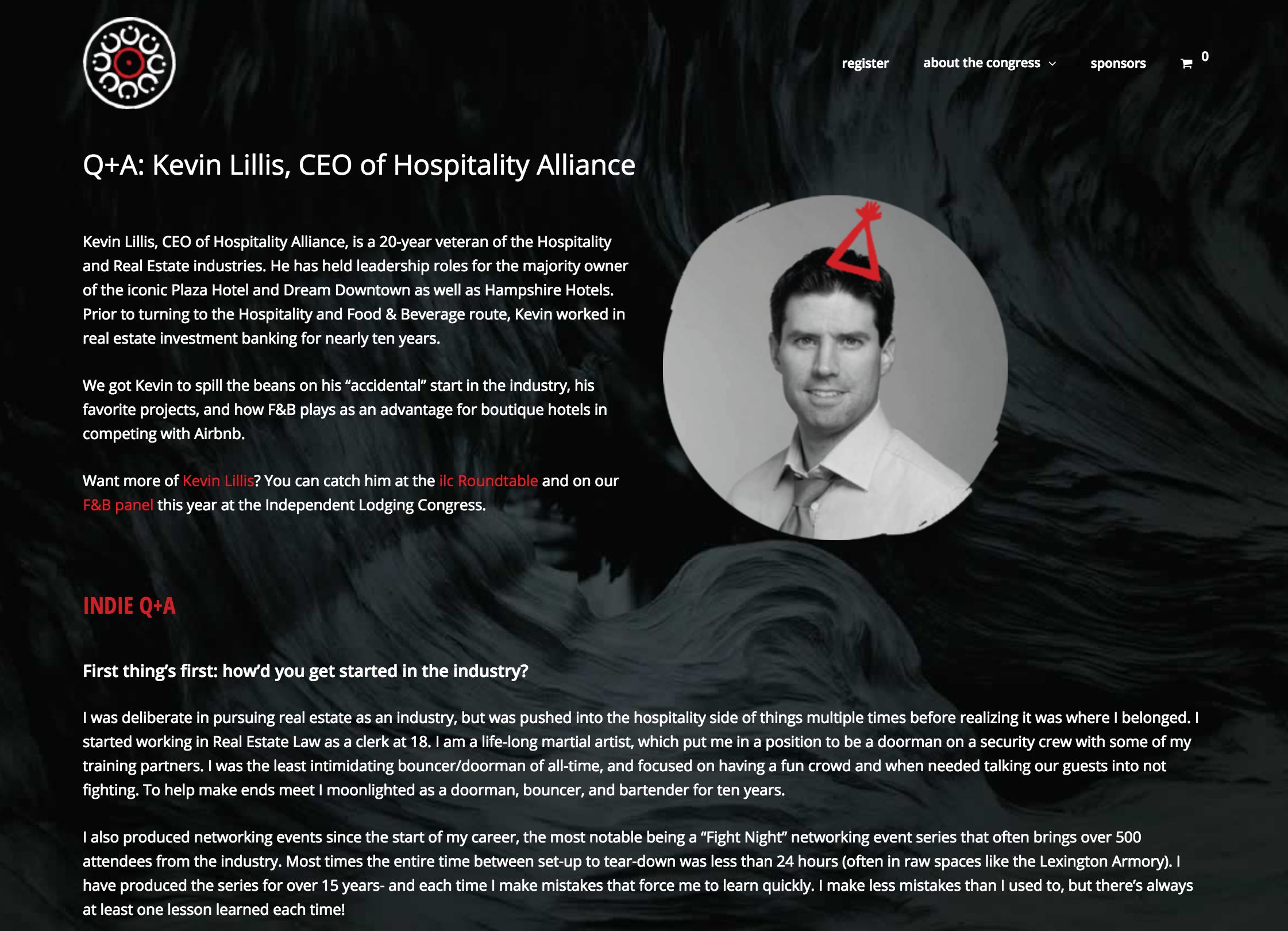 Hospitality Allance in Hotel Business Design