Adrian Verdin
Senior Vice President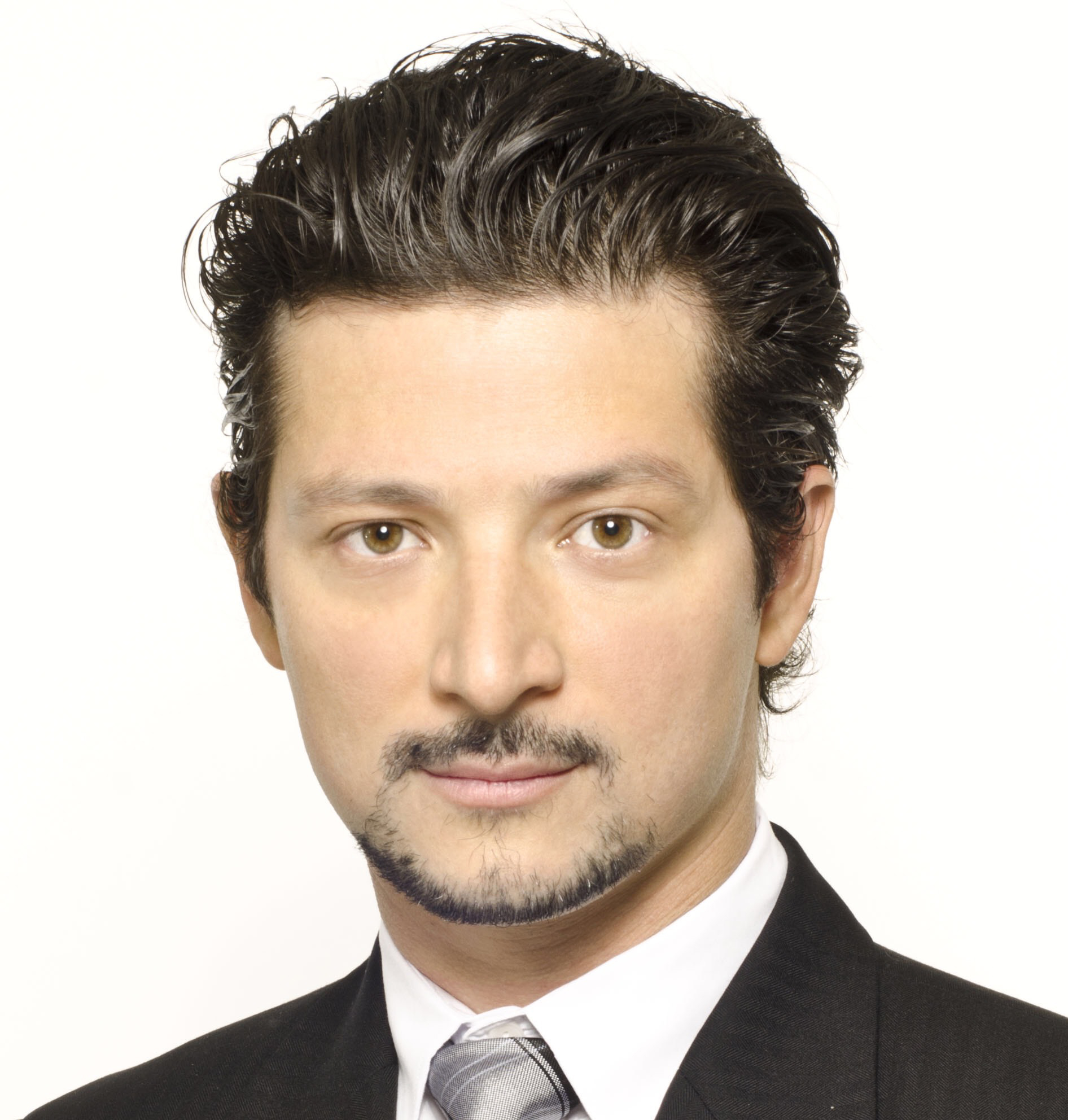 Adrian Verdin is the Head of Hospitality Alliance's Dallas-Fort Worth office overseeing all operations. He has over 20 years of experience in hospitality, as a chef, owner and operator. The hospitality industry  has always been his passion, growing up cooking with his Mexican American mother.
Adrian attended the School of Hotel and Restaurant Management at the University of North Texas. Upon graduation Adrian immediately opened his first concept at the
age of 21, the first fast casual Mexican restaurant in Dallas.
He continued his passion for Latin American food, with a partnership through Crave Catering, where he taught interactive demonstrations for at home chefs, bringing cooking classes to the masses.  Adrian's pursuit to inspire the masses through food and beverage has allowed him to partner with leading chefs, bartenders and restaurant groups over the last 10 years across the US (including renowned bartender, Jason Kosmas and restaurateur Phil Romano).
In addition to his work with Hospitality Alliance, Adrian is the co-founder and managing partner of Bar Draught, the first mobile cocktail draft system used by Hilton, Gaylord and The Omni.