Janna Lee Lillis
Director of Finance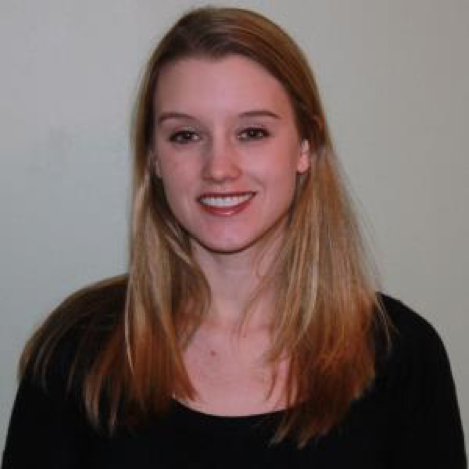 Prior to joining Hospitality Alliance, Janna spent eight years as Manager of Global Real Estate Risk Operations for GE Capital Real Estate. Janna was selected as one of the final members of the team nationwide to remain through the final days of the unit, overseeing and processing the systematic closure and disposition of the remaining GE Capital Real Estate assets.
Prior to the closing of the GE Capital Real Estate division, Janna managed the cross-functional teams to complete GE Capital's global conversion of over 5,000 real estate assets from Dyna to Argus Enterprise. She was responsible for development and creation of a centralized valuation documentation tool to accompany all quarterly valuations in collaboration with the Risk, Asset Management and IT teams (which doubled productivity).
Janna was the project manager for the implementation of the global property financials project, creating a new systematic process for historical financial inputs on over 2,500 assets. This project successfully closed the internal audit items and Federal regulation requirements.
Janna was formerly the Financial and Valuation Supervisor for a team of over 30 valuation analysts nationwide for GE Capital Real Estate, ensuring accuracy and consistent quarterly valuations were produced and reported. She oversaw quarterly close procedures to achieve Six Sigma and validate that the asset valuations accurately reflected current market conditions and performed impairment analysis on higher-risk assets.
Before joining GE Capital Janna spent four years as an Underwriter and Loan Analyst for Accredited Home Lenders. She analyzed and made determinations on the validity of loan submissions. Janna also documented and compiled loan summaries to highlight critical data for company investors.
Janna graduated from the University of Pittsburgh with a B.S. in Business Administration.