Lindsay Speranza
Project Manager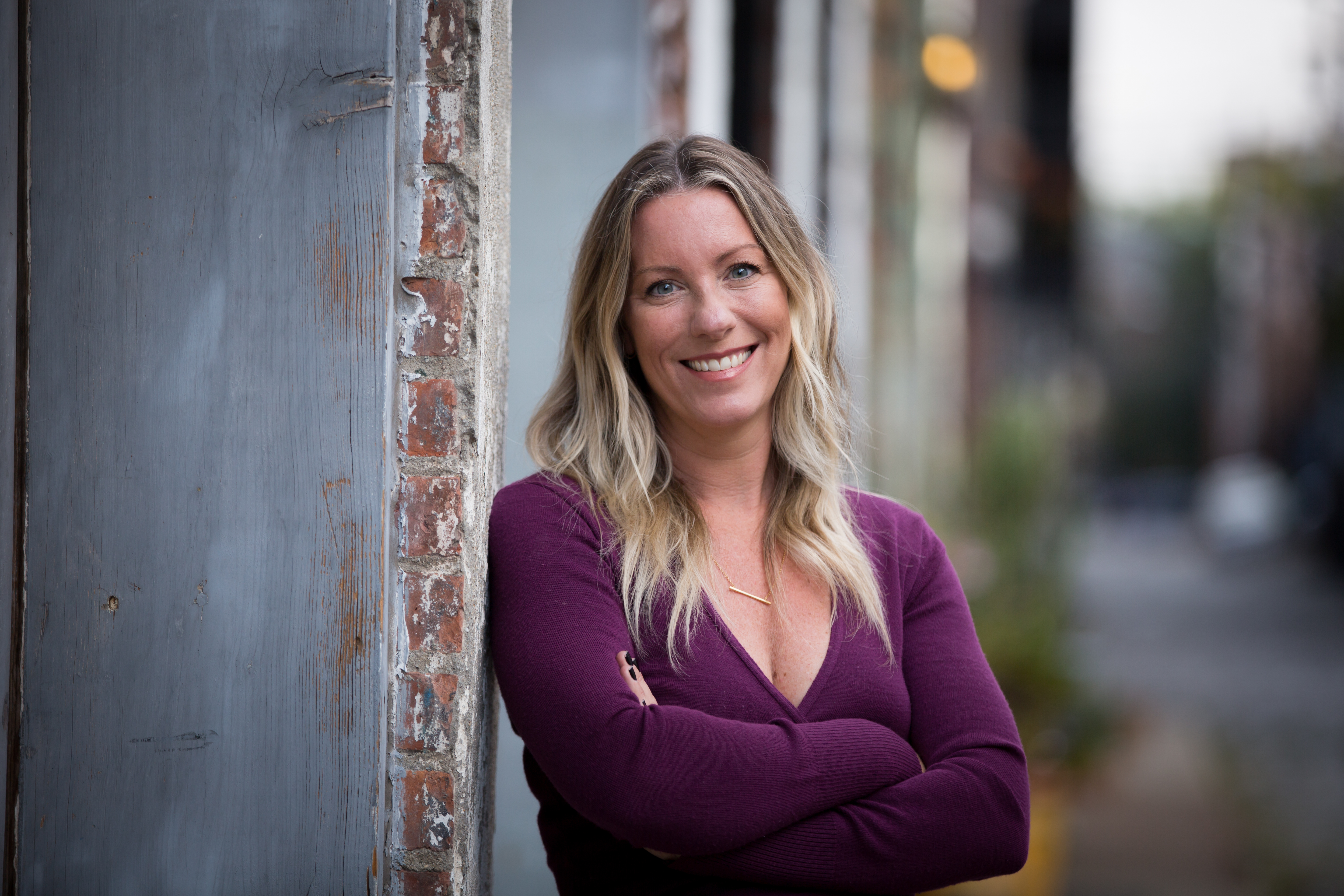 Lindsay has over 20 years of experience in the hospitality industry.  Like most, she was bitten by the industry at a young age and has never stopped developing her passion for service, hospitality and building successful businesses.
Lindsay's restaurant management career started in Boston where she was the restaurant manager at Armani Café.  She then joined forces with the Aquitaine Group and helped to open their flagship restaurant, Aquitaine.  She rose to be the Assistant GM for the growing restaurant group. This first-hand experience of the time and dedication it takes to create a successful business led Lindsay to the next chapter of her hospitality career.
In 1999, Lindsay joined a new pioneering software company, Avero. Avero's mission was to revolutionize the hospitality industry to develop and design a revolutionary, easy to use software that allows operators to make smarter, faster and more profitable operational decisions that improve server performance, manage food costs, optimize labor costs and create amazing guest experiences.
Lindsay was charted to leverage her experience with high-volume and fine-dining restaurants to work with owners, operators, chefs, CFO's, general managers, etc, to develop a technology product that unlocked data and turned it into actionable information.  Avero is arguably the most successful business intelligence tool in use today by the hospitality industry and continues to help drive profitability and create excellent guest experiences.
While at Avero, Lindsay built and managed the client operations team and worked side-by-side with some of the most well-regarded names across restaurants groups, hotels, gaming and nightlife.  She has personally worked with and helped clients such as Union Square Hospitality Group, MGM Grand, Kimpton Hotels and Restaurants, China Grill Management, Caesars Entertainment, BR Guest, Lettuce Entertain You, Patina Group, Buckhead Life, Tao Restaurant Group, Ralph Brennan Group, Gerber Group, Starr Restaurants, Tom Colicchio, Mario Batali, Daniel Boulud, Geoffrey Zakarian, Jean Georges, Michael Mina, Wolfgang Puck, Bobby Flay and Masahuru Morimoto.
She joined Hospitality Alliance in 2017 and is taking her 20+ years of restaurant experience and insights from the data revolution to help restaurant operators realize their mission of creating great experiences for guests and running profitable and successful businesses.
Lindsay manages and oversees all levels of the client management process which includes working with all the components of the various types of projects underway with the Hospitality Alliance.  This includes coordination with Owners, chefs, architects, kitchen designers, real-estate developers, tenants, landlords, designers, etc. to ensure that projects progress in a timely manner and have a successful outcome.
P.S.  She obviously loves to eat, but unbelievably, can't cook