Scott Commings
Culinary Director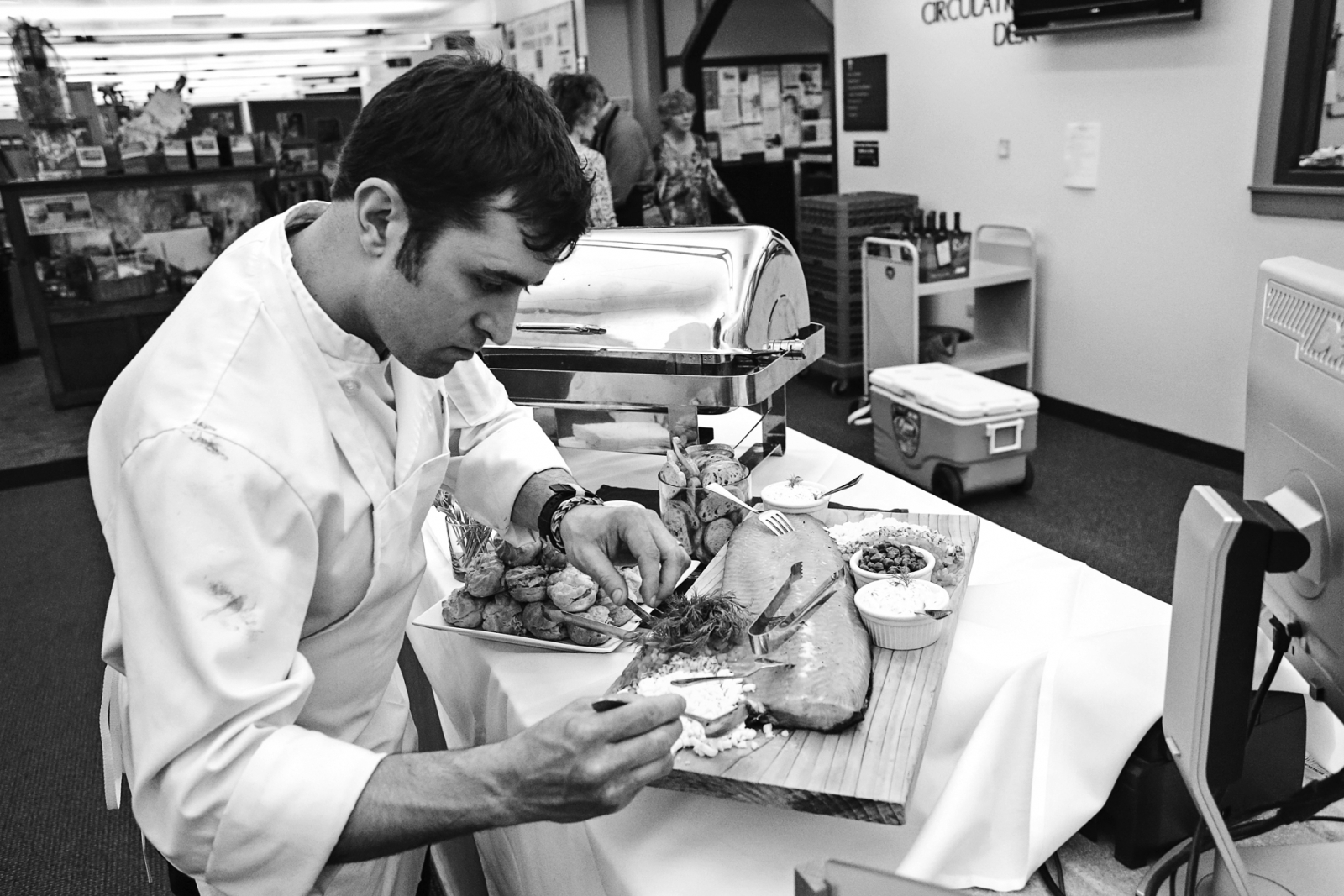 Growing up in the country side of rural Wisconsin, Scott's connection to food started early while on the family farm. Surrounded by local farms and bounty of ingredients it is to no avail that this would set a standard for future projects and movement throughout his career.
Work began early in the kitchen for Scott at the age of 13. Constant movement and learning continued on to college and off to Culinary School; finishing with a Hospitality Management Degree from Purdue University in Indiana.
Success followed with multiple Chef Jobs in the Midwest and appreciation for local cuisine was first hand. Training and continual dedication to his craft continued… until a phone call came to become a contestant on Fox Hell's Kitchen series. Scott outlasted the competition and was awarded winner with a Head Chef position at Gordon Ramsay's Pub & Grill at Caesars Palace, Las Vegas. During this time Chef Commings formed many business relations in the Vegas community, and gained an true appreciation for the ever growing, ever changing city.
Currently you can find Scott in a multitude of kitchens as partner and owner of ECM, a culinary management company, creating concepts and design. Chef continues to gain momentum in the industry with several partnerships in the Vegas community and beyond. BLT Foods was launched in 2016, a branded line of healthy prepared meals.