Brendan McNamara
Partner | Founder & Creative Director, The Dissidents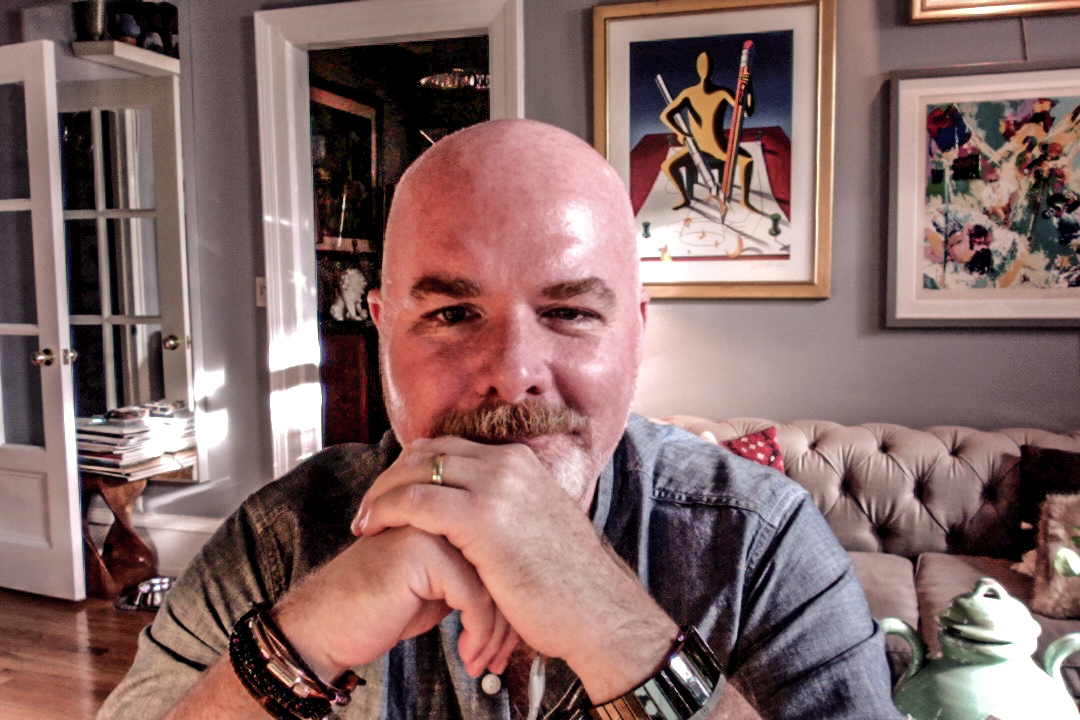 Brendan McNamara is that rare breed of career hoteliers that chose a path less traveled. Rather than make a life out of what was, he spent much of the last 25 years in the industry asking what could be.
McNamara was effectively born into the hotel space coming from an upbringing literally living in hotels. In fact, upon exiting the University of California, where he received his degrees in Communications and Business Economics, he vowed he would not return to the hotel world after commencement. Tired of the status quo, he didn't see much of a place for himself in the milk toast state of the industry in the early 90s… that was until he was wooed back by the rumblings of a new direction for the hospitality sector being trailblazed by Ian Schrager. A course correction ensued, taking him away from the world of traditional hostelry and the likes of his Carlson and Four Seasons tenure, toward a new guard. After cutting his teeth with Schrager and realizing that that formula was already set in its mold, McNamara left for a new opportunity with a group wanting to make its mark in the so called boutique space and joined what was then Hampshire Hotels to open The Time New York in the late nineties.
Shortly after the successful launch of The Time, where McNamara became the city's youngest Director of Sales and Marketing at 25, the group was becoming anxious to expand its boutique footprint and offered up a Best Western branded asset on West 55th street as the sacrificial lamb for conversion.  It was here that would be the proving ground for McNamara and thus the Dream brand was born. He conceptualized and branded the property Dream New York as well as directing the guest room interiors alongside much of the common space and food and beverage concepts. The ensuing trial would be retaining the reins as Area Director for the two boutique hotels and ensuring their continued success. In eventuality, Dream became so successful that it gained a few siblings, with design and marketing development overseen by McNamara. Today, the brand is 6 hotels strong with as many more under construction or in design development in Los Angeles, Dallas, Nashville, New York, London and Doha.
In addition to birthing and rearing a brand that is well on its way to global name recognition, McNamara oversaw all aspects of marketing, communications, eCommerce, design and public relations for the group and created two other brands for the group, namely Unscripted Hotels and Night Hotels.
Today McNamara heads up his Manhattan-based marketing and design agency, The Dissidents, that acts as the marketing arm of Hospitality Alliance and sits on the board of multiple retail and eCommerce groups. In his spare time, McNamara enjoys debating the future of hospitality at various industry conferences, where he has become a regular pundit.